Brand & Creative Strategies
With over 2 decades of digital design experience, our team of specialized professionals will help you cut through the clutter and connect with customers like never before.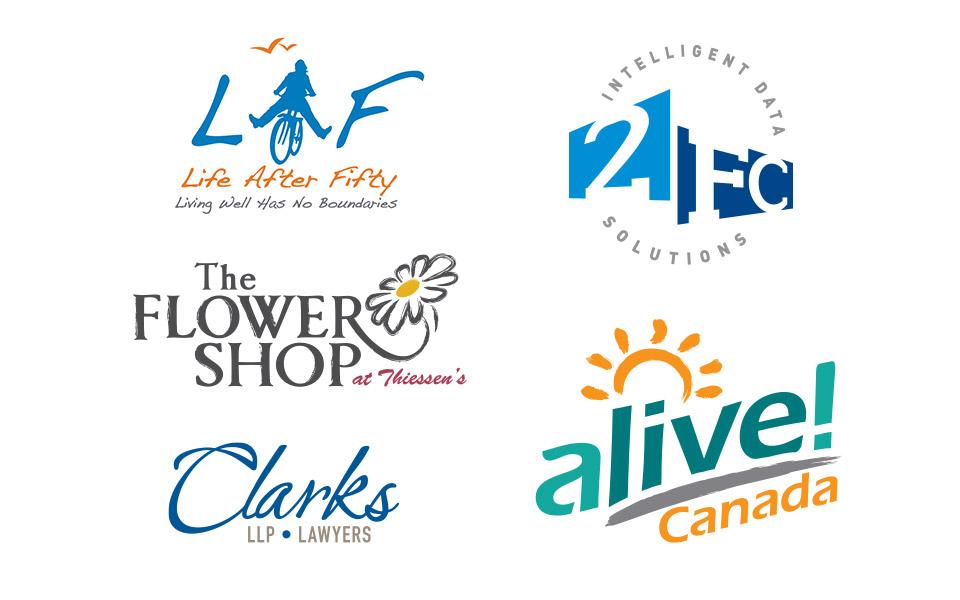 Brand Identity, UI Design and Photography
Having a partner with you that can help you find the strengths, weaknesses, and leadership of your team, product or service is key to any business/group's growth. Digital Media will help you provide a consistent and creative message that will attract new, and grow your audience.