E-Commerce & Integration
Launch an E-Commerce site today, and learn what online shopping can do for your brand and products. Design, scale, and grow online now.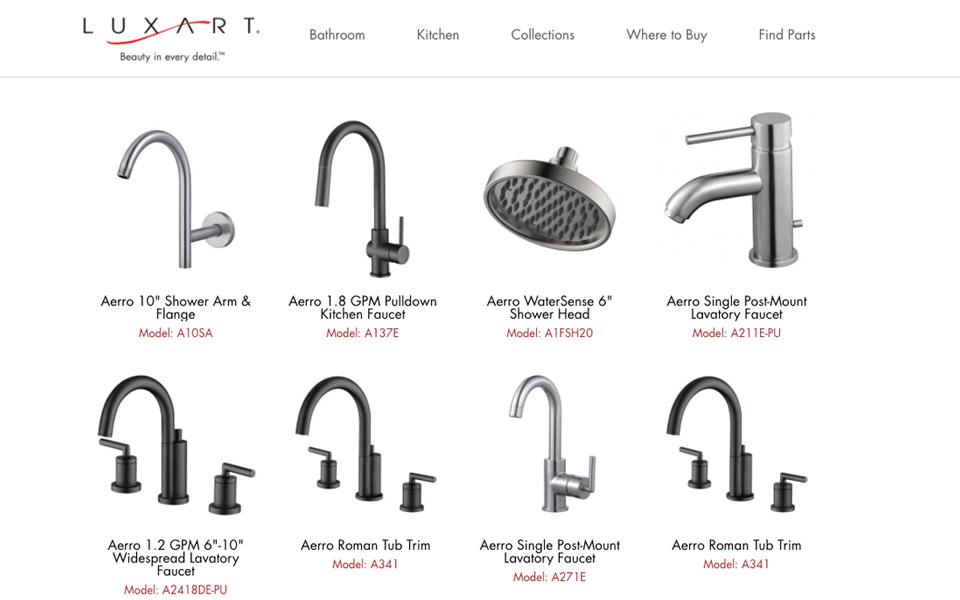 Mercury Cart
Mercury Cart is a solution by Digital Media that provides e-commerce solutions for large, medium, or small organizations. Our methodology was to create a flexible backend that would allow for the integration into any environment, or solution no matter the size.